Trusted Income Tax
& Accounting Services
Serving the Rochester, NY and surrounding area since 1945, we stand tested as a go-to partner for your accounting, tax, bookkeeping, and financial planning needs.
Rochester Accounting & Financial Services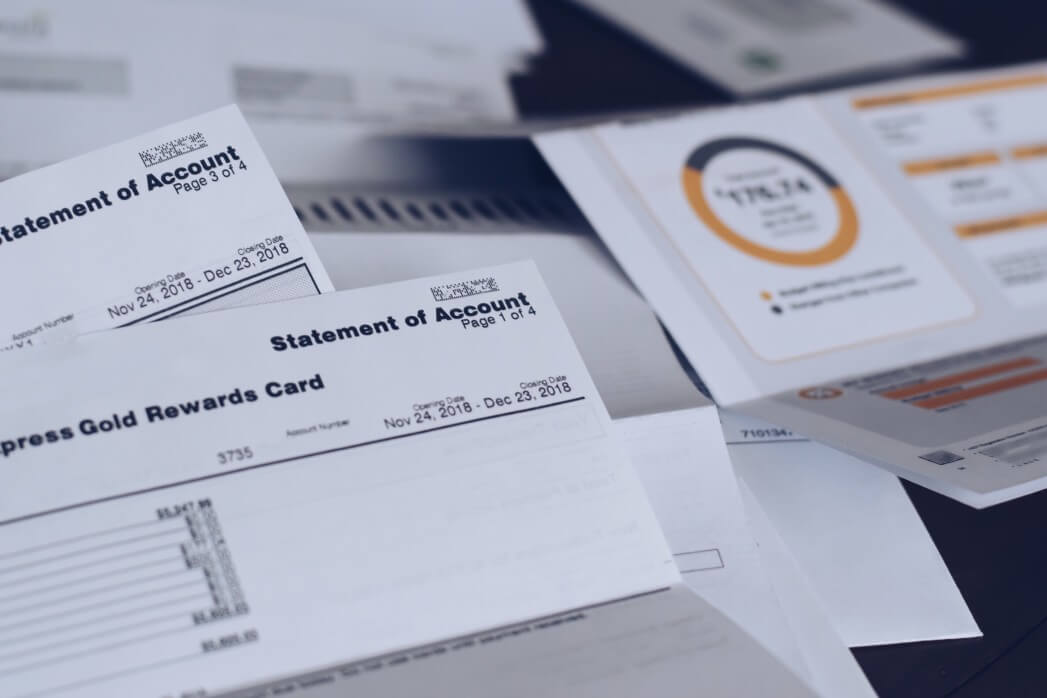 Don't trust just anyone. Your future is in your hands with the right financial planning.
accounting & tax preparation
Why Choose Bianchi & Associates, LLC?